New bar. February 2021! Puente Don Manuel
"L'apero" A real Flemish bistro in Alcaucin. (Puente Don Manuel). Delicious food , beautifully presented. Enjoy tasty Belgian beers!
Venta El Charco.
DELICIOUS meat
and very tasty fries !!
Los Romanes is fifteen minutes away
drive from our house.
El Convento has refined cuisine and surprising menus. Definitely worth a visit for enthusiasts who want to be surprised!
Mis Tapitas is a bar full of life. Activities,
eat and drink parties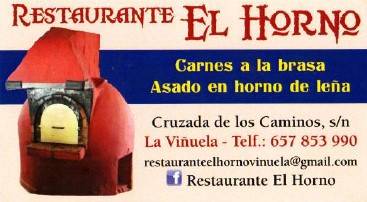 El Horno is a high level restaurant where the
Fish or meat daily suggestions are always recommended!